Sell Your Home With Surefield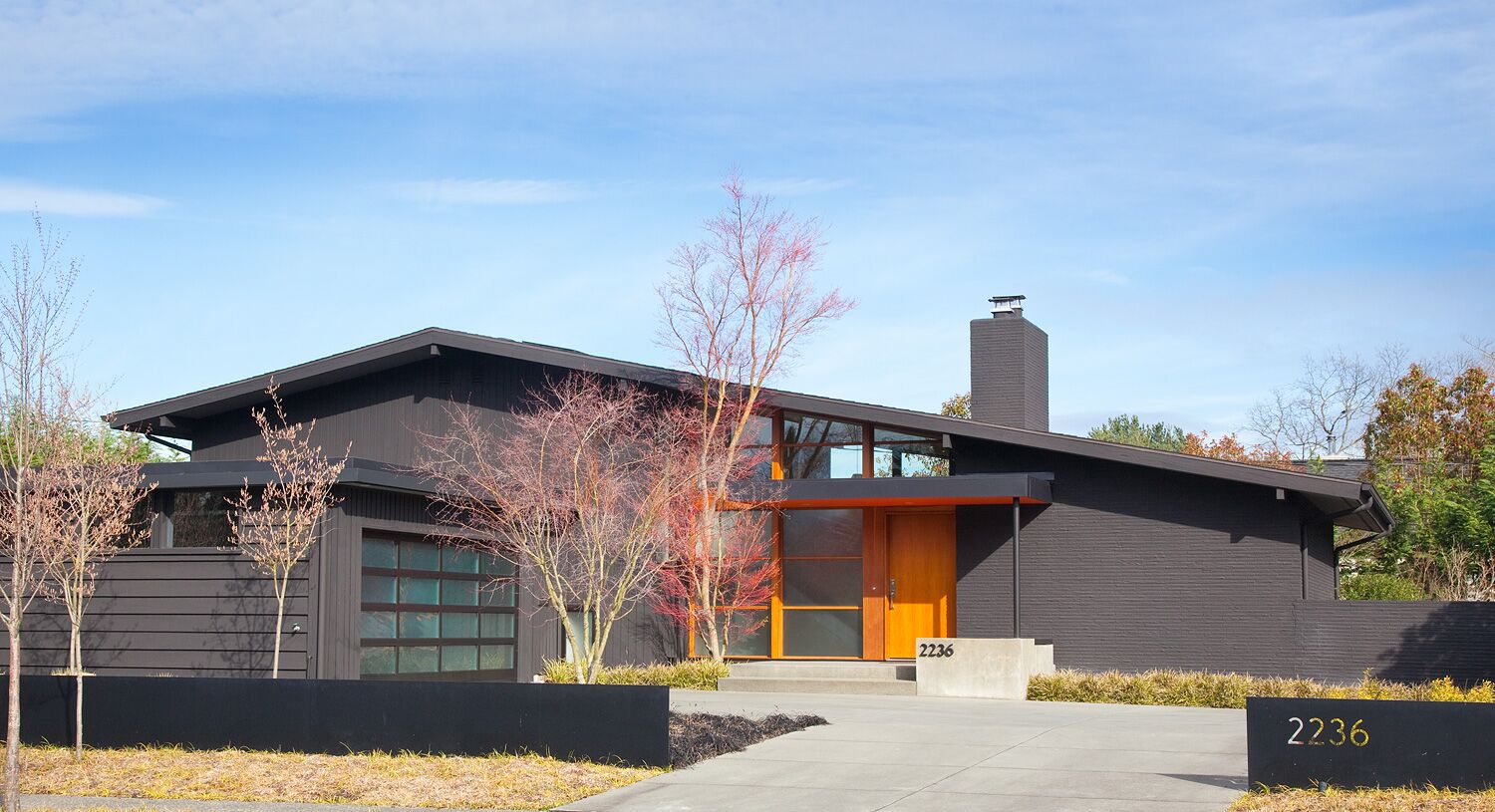 Want to sell your home like an insider?
Hint: It's all about the money.
When industry insiders sell their own homes they focus on what matters which means they don't pay commissions and they avoid pricing mistakes. At Surefield we focus on helping you sell your own home like an insider so you can exit escrow with the highest possible net proceeds, which is the money you take home after the sale.
Why then do most agents focus sellers' attention on other things? As we reveal in our Insider's Guide to Real Estate, the 'conventional wisdom' around home pricing and commissions benefit brokers and agents at the financial expense of home sellers. Understanding how things really work is the first step in navigating the decisions and strategies that impact where money goes in your own home sale.
If you own a house, condominium, or any type of residential property in Seattle, Bellevue, or elsewhere in Washington state, Surefield can help you walk out of escrow with the most cash, like an insider.
Why list your home with Surefield:
We get you the highest net proceeds from your home sale. We help sellers avoid pricing errors, unnecessary commissions, and costly decisions that waste time and money.

We don't believe in a set buyer's agent commission. Requiring you to pay for someone else's service at a set price is unnecessary and doesn't get you any benefits. How much buyer's agent commission you decide to pay in the MLS is entirely up to you, but we recommend $2,500 to cover all options. And you can always choose to accept a higher commission later, depending on other negotiated offer terms like price.

We will sell any home, at the same low commission. We offer our services at 1.5% no matter what kind of home you own.

Everything you need, nothing you don't. High dynamic range photography, 3D models, only the necessary commissions, full representation through the entire transaction, and extensive pricing analysis ensure the best outcome possible.
Talk more with Surefield about a home listing strategy