Surefield is a real estate broker that helps you generate -- and keep -- more of the net proceeds when you sell your home. Today, few home sellers get the most money possible since the conventional wisdom favors the financial interests of real estate industry insiders.
Surefield's entire approach is different and that is one of the reasons we published the Insider's Guide to Real Estate. We believe in a transparent home selling process that helps home buyers and sellers, not agents. We work with you every step of the way to sell your home easily without falling into the most costly traps -- pricing too high or too low, overpaying for commissions, and overspending on unnecessary costs. Read more about Surefield's approach to your home sale:
1.5% commission paid at closing on any home in Washington

End-to-end comprehensive representation through the entire transaction so you can relax

3D model, high dynamic range professional photos, and extensive support on pricing strategy

MLS listing with $2500 buyer's agent commission, so buyers have the option to go direct (and you can always decide to pay more later, depending on offer details)
The only people who don't know about net proceeds are customers of high priced brokers … Don't believe us? Read about what the Wall Street Journal had to say recently about Surefield and commissions everywhere else in the world.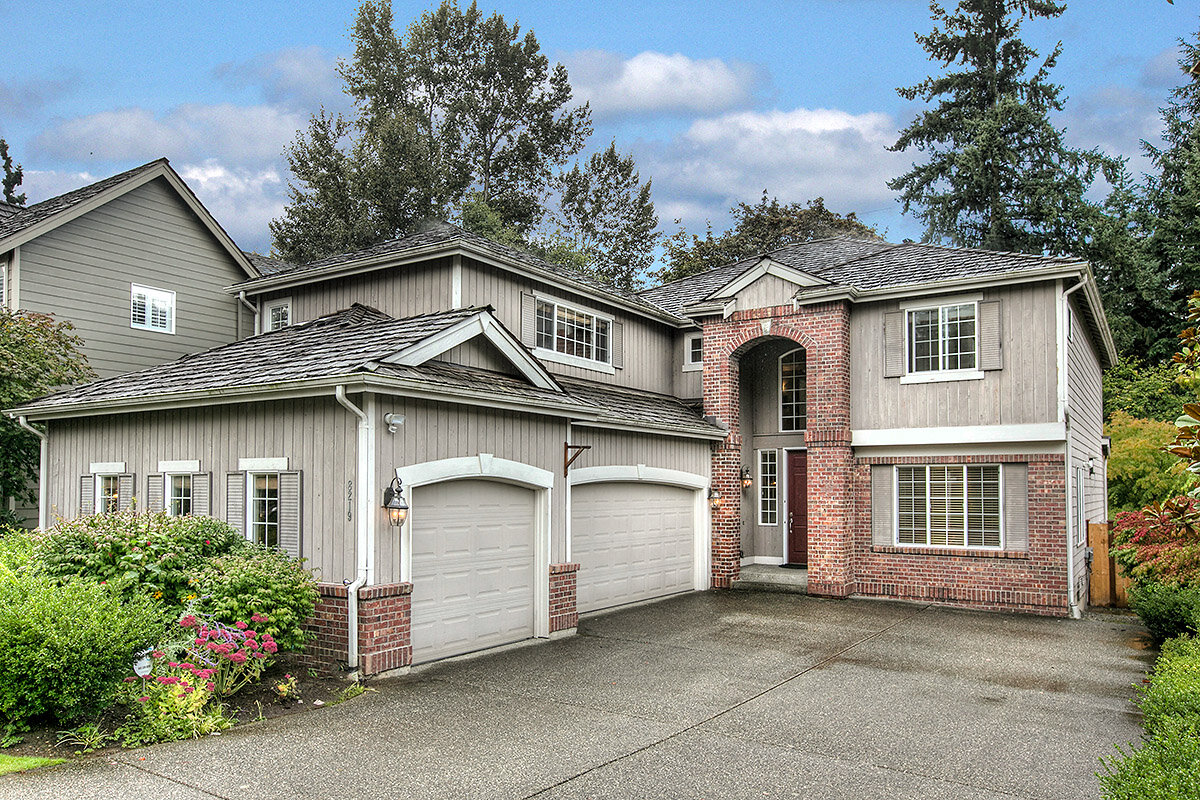 Surefield
3100 Airport Way South #21
Seattle, WA 98134
office: (206) 445-7445
fax: (206) 445-7555